OUR STUDIOS ~ YOUR LOCATION ~ HOUSE PARTIES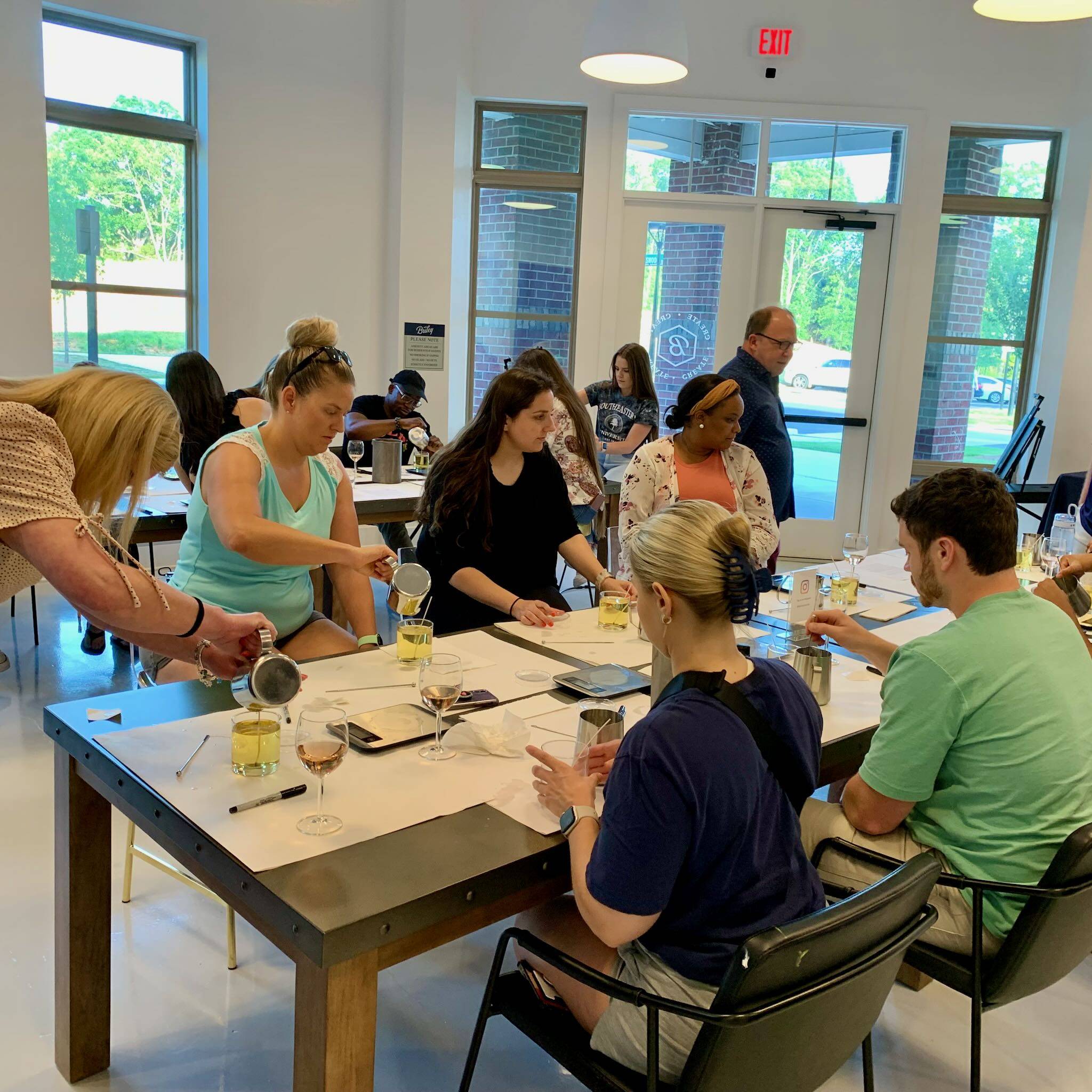 HOST YOUR OWN PRIVATE PARTY
Birthday Parties
Girls Night Out
Team Building Events
Bridal Parties
Client Thank You
Business Events
Store Events
Apartment Community Events
Minimim of 10 people

We ask you to provide tables or space for each person. We'll bring covering for the surfaces.

Candles are ready to pickup the next day.
Make TWO candles!
$35/person
Minimum of 6 people
Your are welome to bring snacks and beverages.
Make TWO Candles
$35/person
Apartment Communities
Team Building Events

We can create a unique DIY creation for your special event.
Contact us!
Great for kid's activitie.
Date Night.
Instructions and a video included.