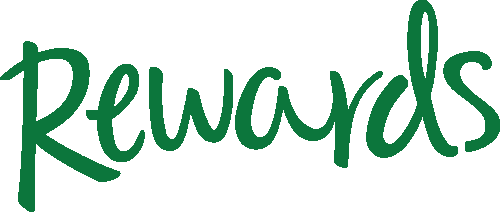 ---
---
Beginning June 1, 2018, we are pleased to introduce Rewards by Mallory's Candles.   Our small company has grown because of it's many loyal fans.   And, I really appreciate your continued support over the years. Here's a little way to say THANK YOU!
The new Rewards program is designed specifically for you — the Candle & Scent lover!.   Earning Rewards is just as easy as enjoying your favorite amazingly scented Mallory Candle.
How to earn rewards?
You earn 1 point for each dollar you spend at Mallory Candle Co - either at our Website, Event, or Pop-Up Shop.
Earn 10 points for creating an account on our website
Earn 25 points on your birthday
Earn 1 point for each Like of a Facebook post.
Earn 5 points for following us on Instagram
Earn 2 points for Sharing our post on Facebook
Earn 2 points for sharing our post on Twitter
How do I know when I earn Points or or my Points Balance?
You will receive an email each time you earn Rewards. The email will detail the points you just earned. And, let you know how many points until your next Reward
How do I spend points?
For every 100 points you earn, you will automatically receive a $10 voucher which can be used at our On-Line Store, Event or Pop-Ups.   (This voucher can not be used at our brick-and-morter stores at this time.)
For every 50 points earned, you will received a $5 coupon
How do I check my point balance?
Use your email ID and password at malloryscandle.com 
Click "Rewards" at the top of the screen.
From your Accounts page, you can also see all your past orders with us.
What about past purchases?
Purchases at our On-Line store, Events or Popups since 10/1/2017 have been included in your points balance if you have provided us your email address during your purchase. You may already have money to spend!
Have Questions?
We are always here to help!   Please email me at michael@malloryscandles.com or call me 980-320-oSOY
Additional Details
Points earned are on pre-tax amounts.
Point are not earned on shipping costs.
Wholesale accounts do not earn Rewards Points.
The Rewards Program may be terminated or altered at any time by Mallory Candle Co.