FREE SHIPPING ON ALL DOMESTIC ORDERS $75+
Catawba Ridge High School Girls Soccer Fundraiser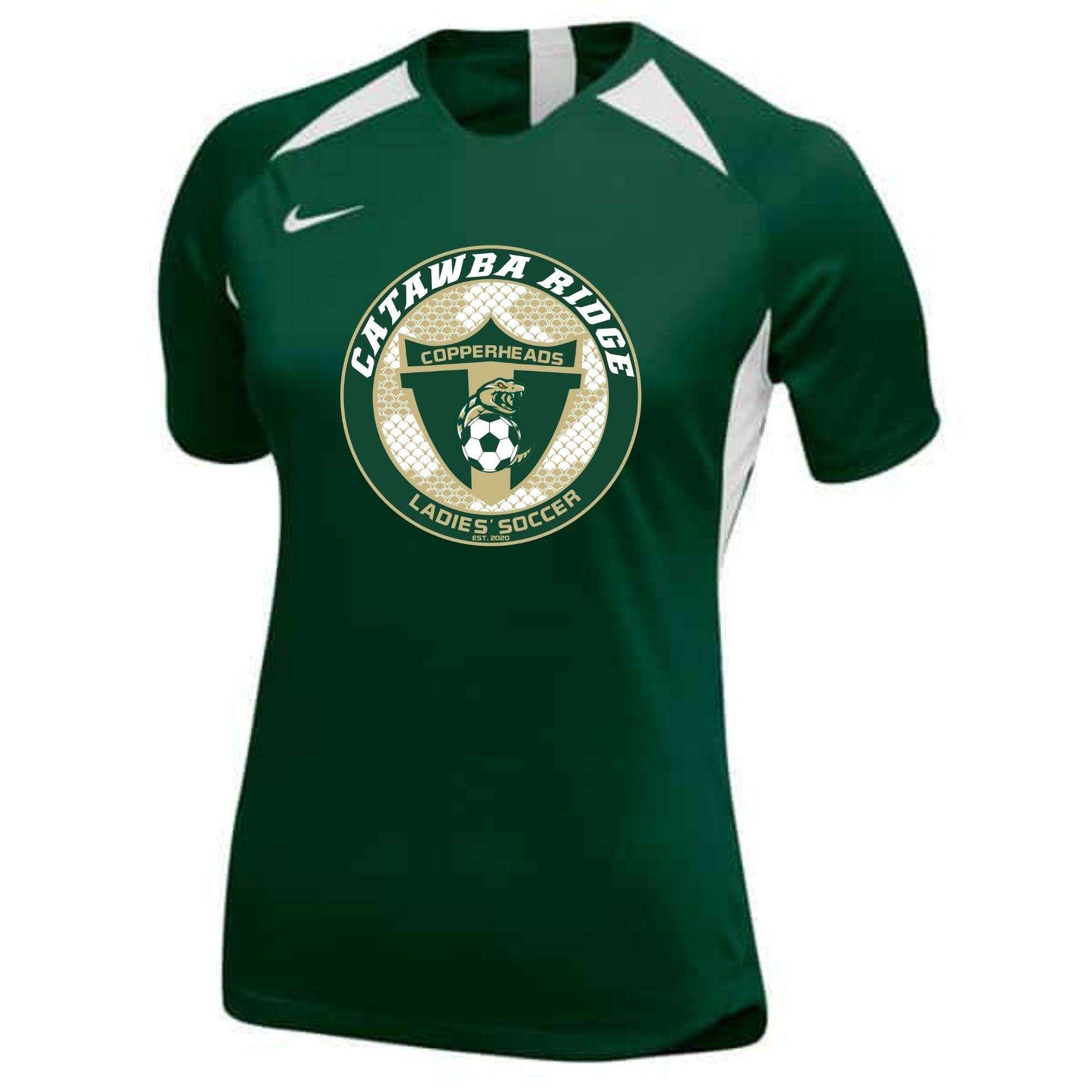 Support the ladies of the Catawba Ridge High School Girls Soccer Team as they raise
needed funds for Practice Jerseys & Warm-ups for the JV & Varsity teams.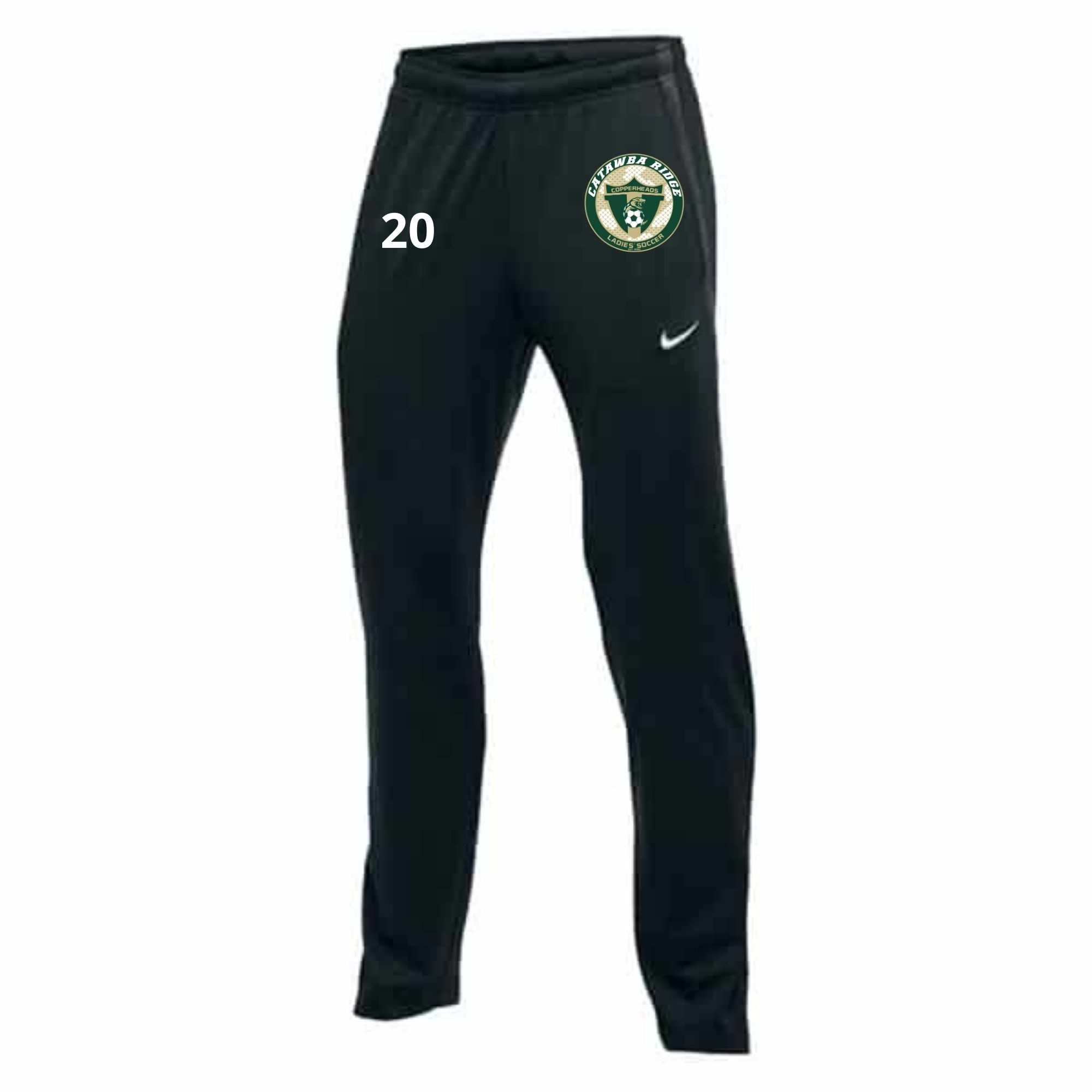 Shop All Candles on MallorysCandles.com
This organization receives 40% of your purchases.
Use Promo Code CRHSGS during checkout.
This all natural soy candle creates the perfect calming mood.  Shimmering green cactus is mingled with clean ocean air, sea spray, driftwood, sea moss and just a touch of sunshine.
Proceeds from this candle go toward practice jerseys and warm-ups for the Girls JV and Varsity soccer teams at Catawba Ridge High School.  
This fundraiser ends November 2, 2020.