Bergamot + Amber + Frankincense
Our Desert Night Scent Soy Candle, a mesmerizing fragrance that captures the mystique and tranquility of the desert at dusk. Immerse yourself in the enchanting scents of warm sand, aromatic spices, and delicate desert blooms with this captivating soy candle. 
Regular price
$ 0.00
Sale price
$ 22.00
Unit price
per
Sale
Sold out
View full details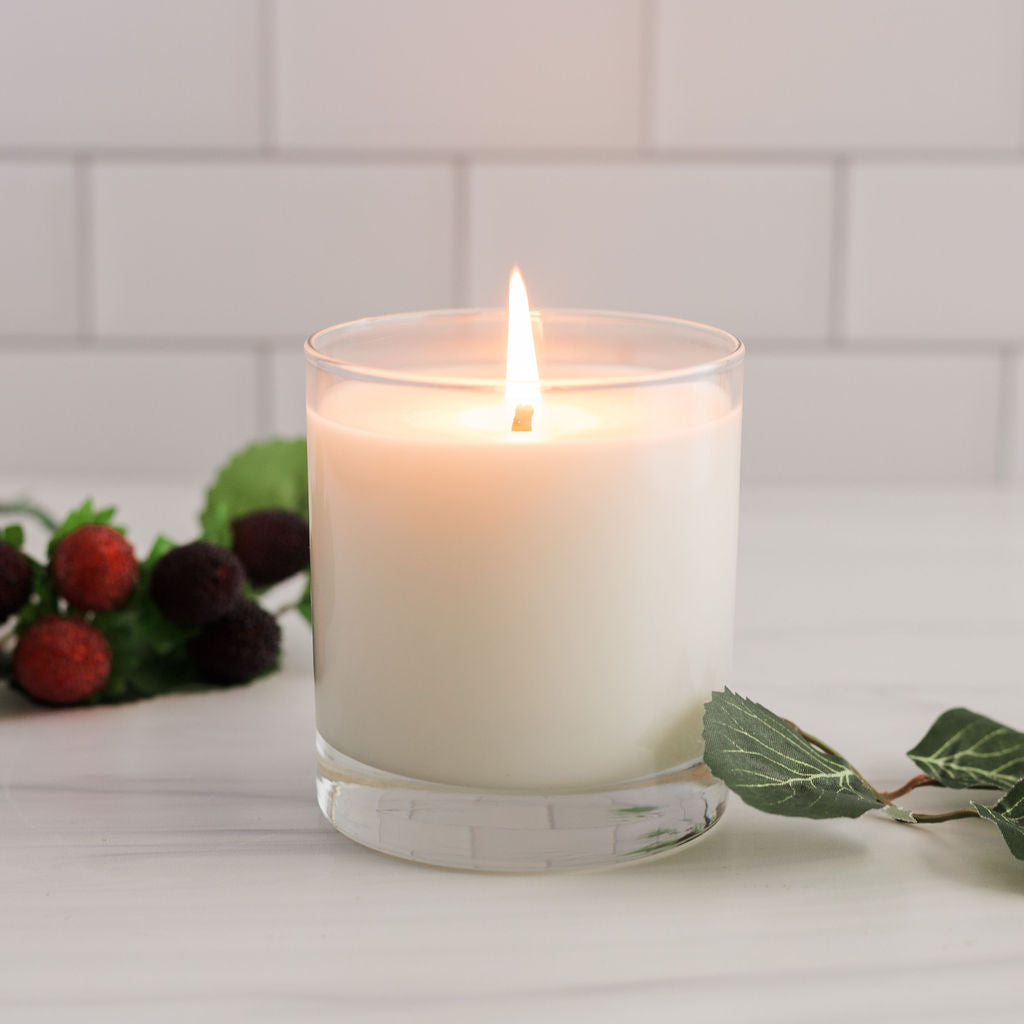 About our Candles
We start with American-grown natural soybeans for our vegan, eco-friendly, and sustainably sourced wax. Use an organic cotton wick for a cleanly burning flame that produces a perfectly even-burning candle filling your room with a uniquely curated scent. Small Batch crafted in the USA free of paraffin, sulfates, phthalates, and color making this an incredible clean candle. And because we believe our customers deserve perfect products, we make these same candles without animal testing, paraffin, or any other nasty stuff.
Earth Friendly

Earth Friendly
Ingredients & Packaging

100% Be Happy Guarantee

Backed by our 100% Be Happy Guarantee

Candle Making

Candle Making
Our Studio or Your Place