Wholesale - Private Label - Mallory Candle Co
Wholesale & Private Label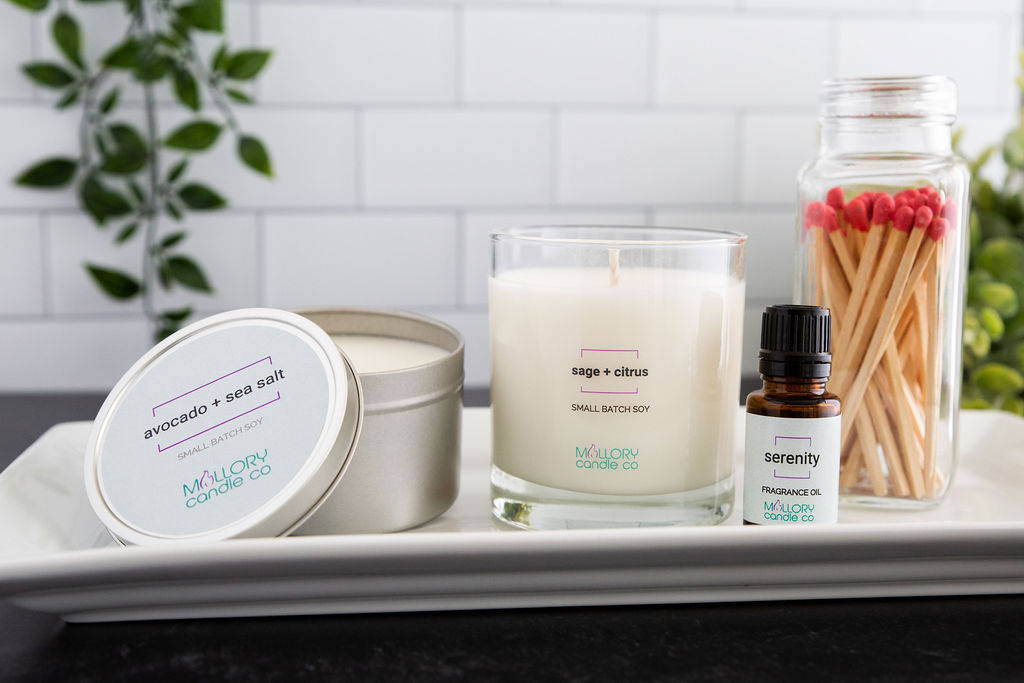 ---
Opening Order of $150. All Items in Case Pack of 4 units. Backed by our 100% Be Happy Guarantee.
---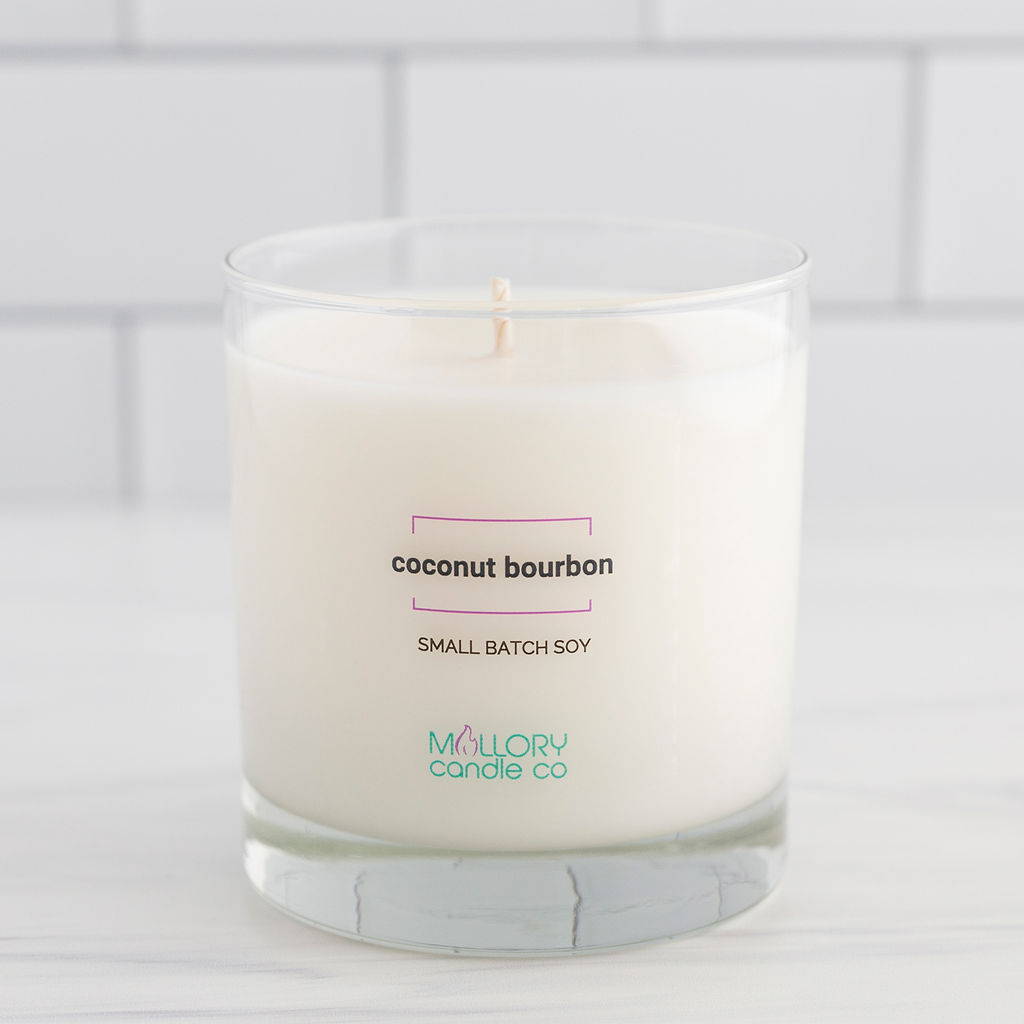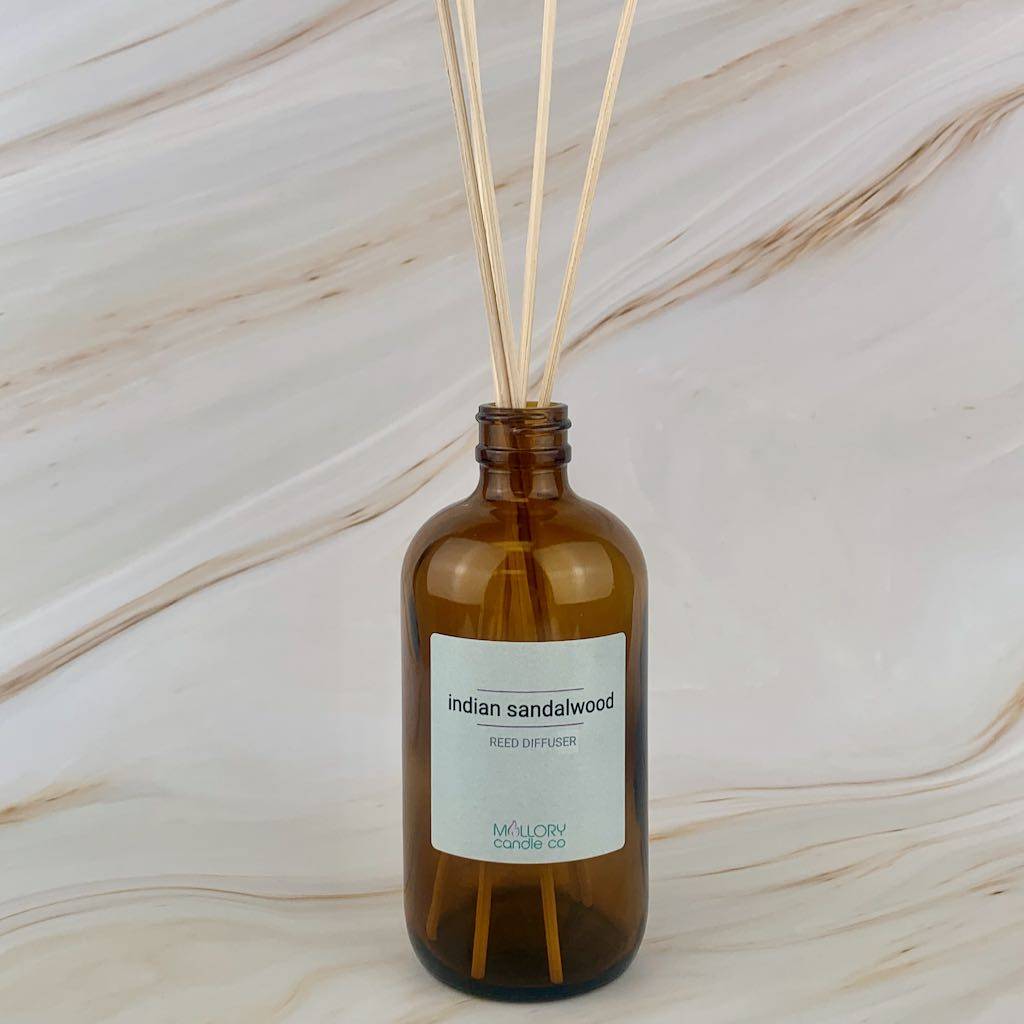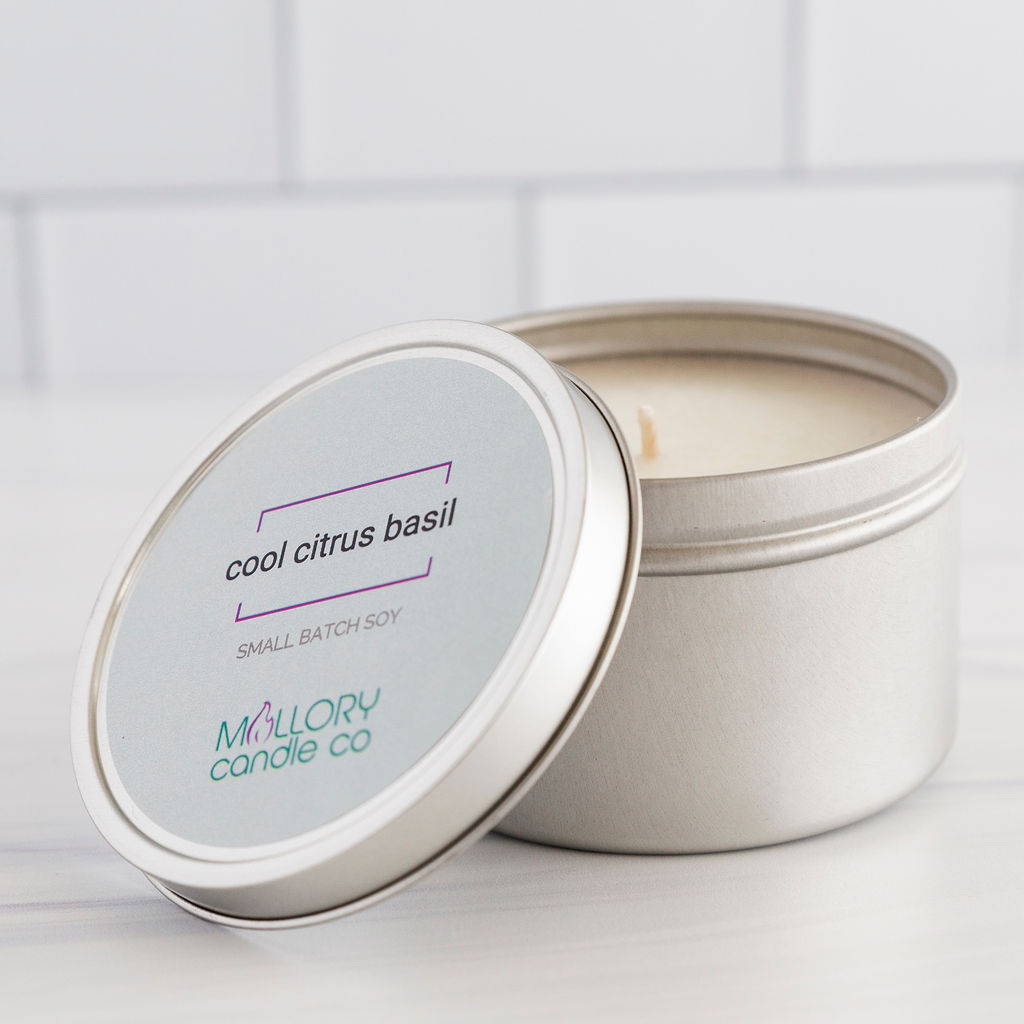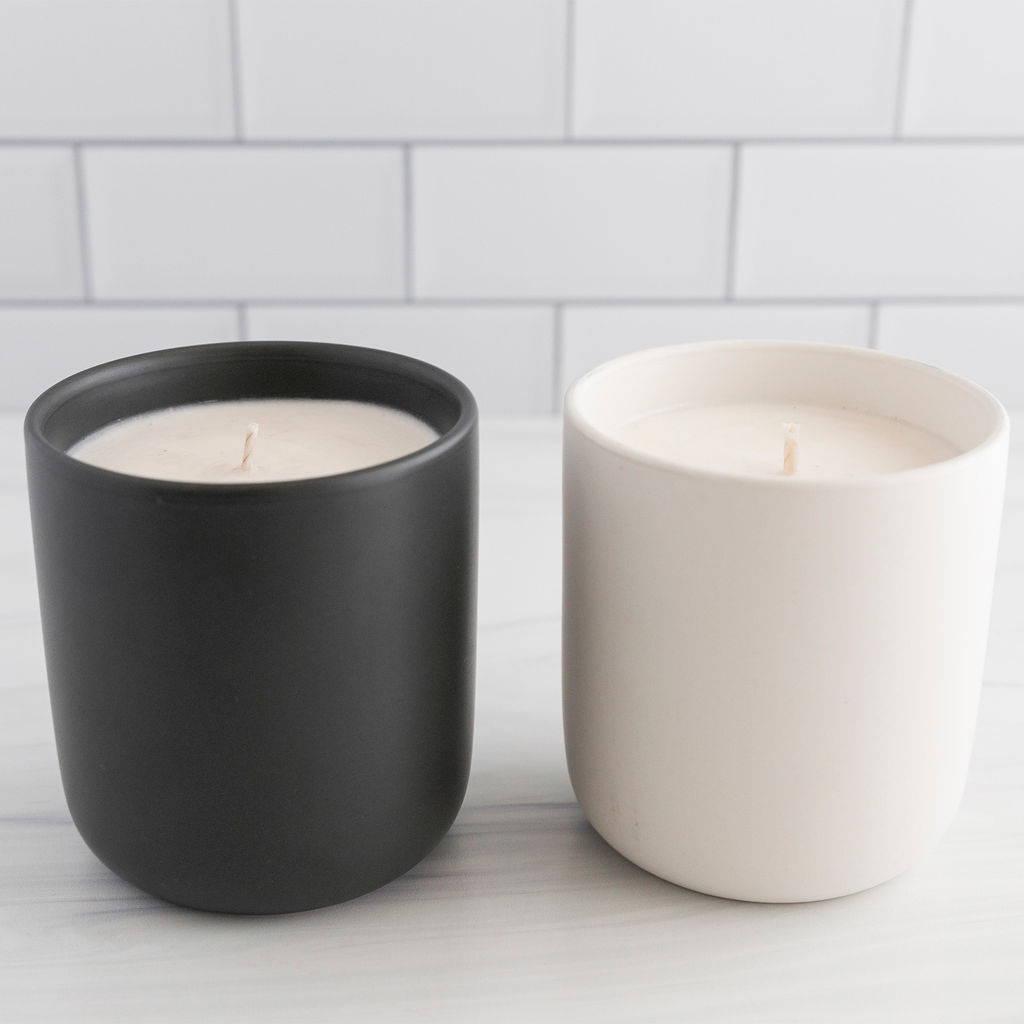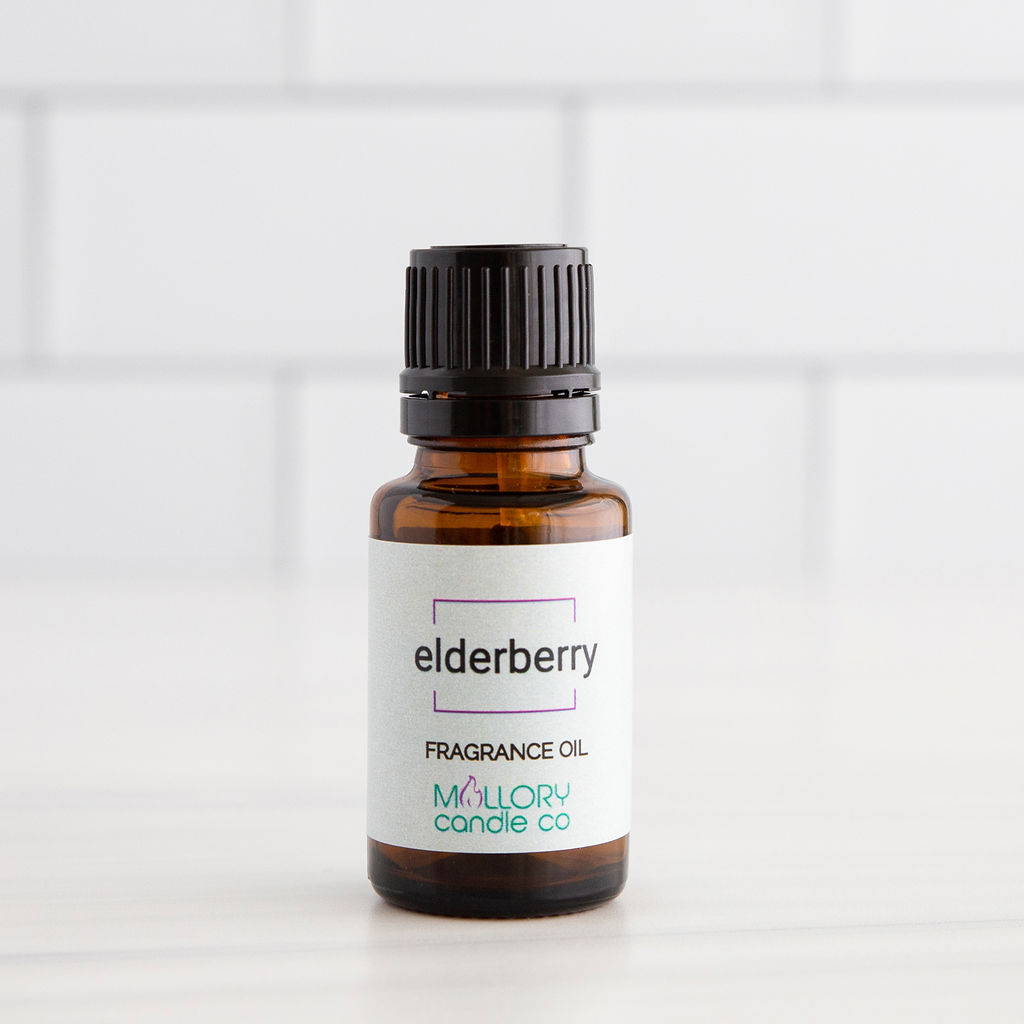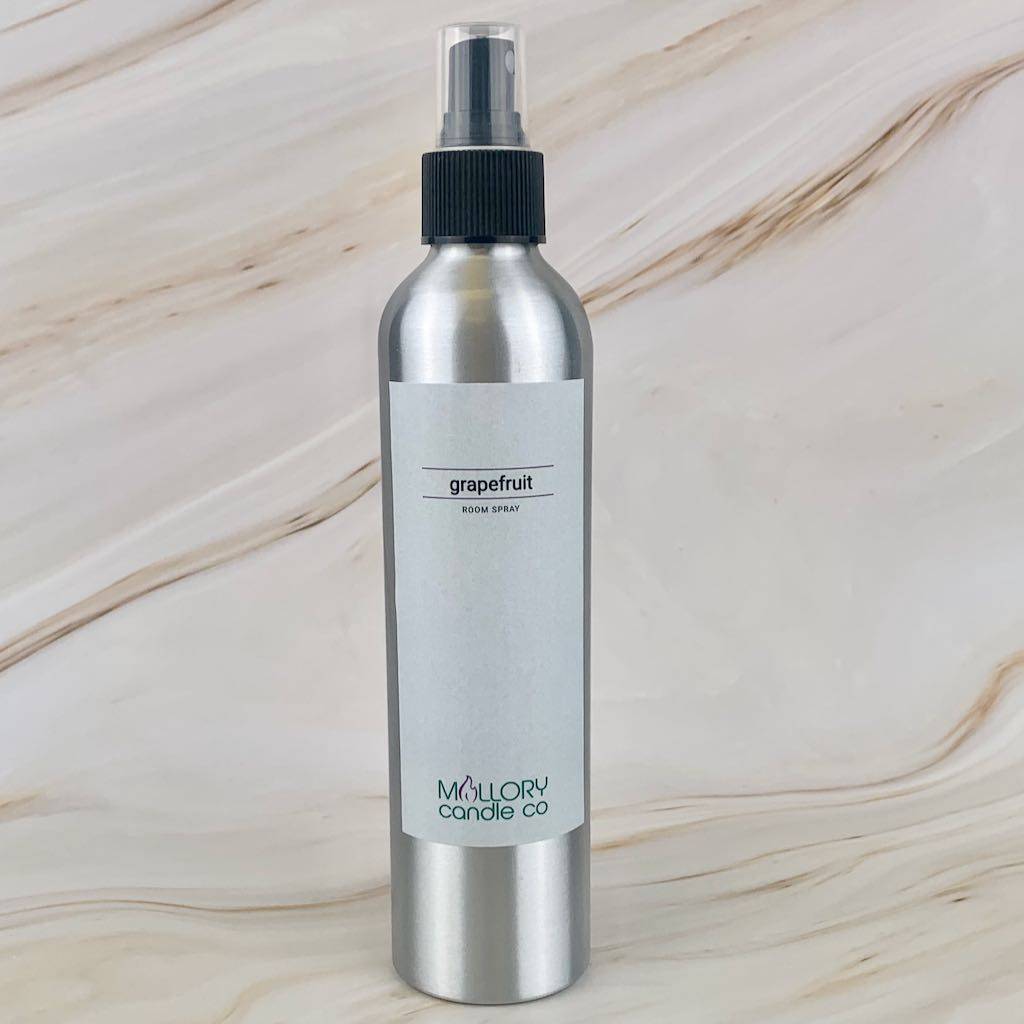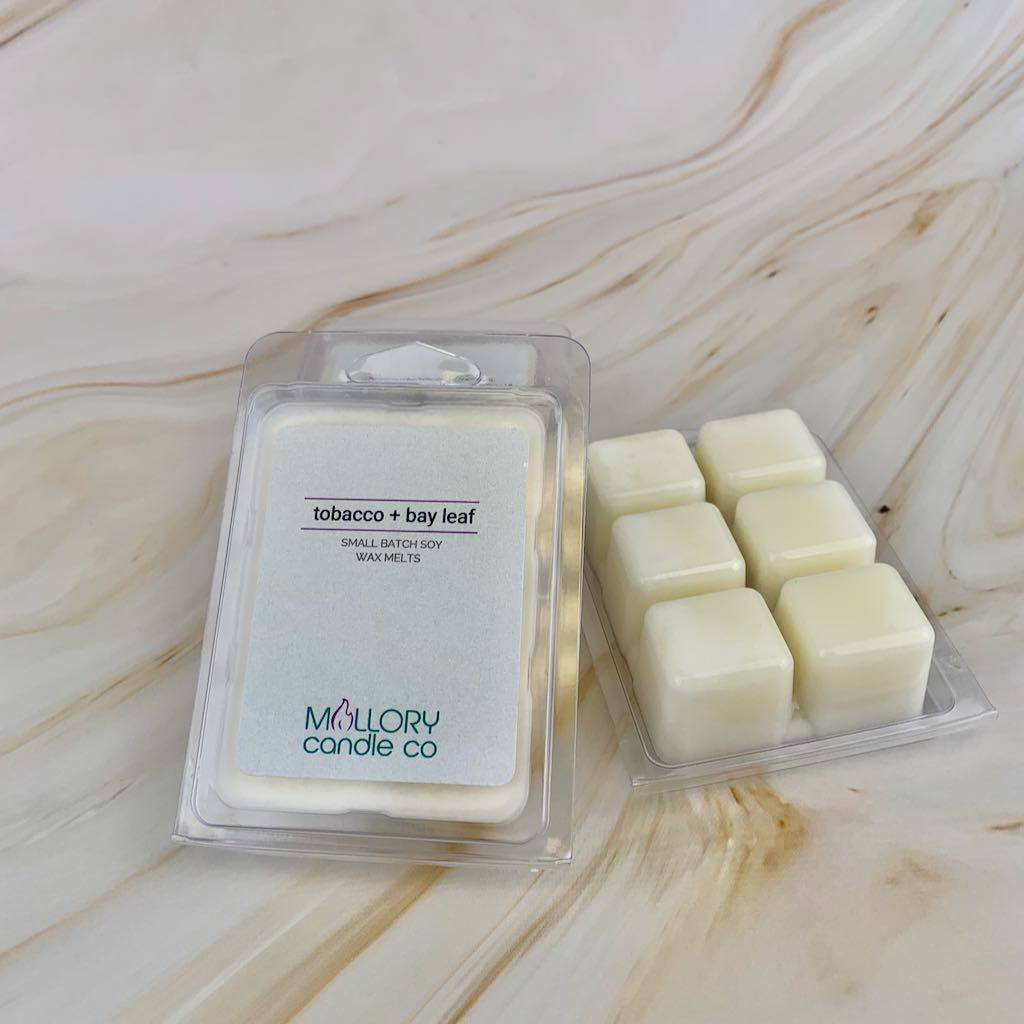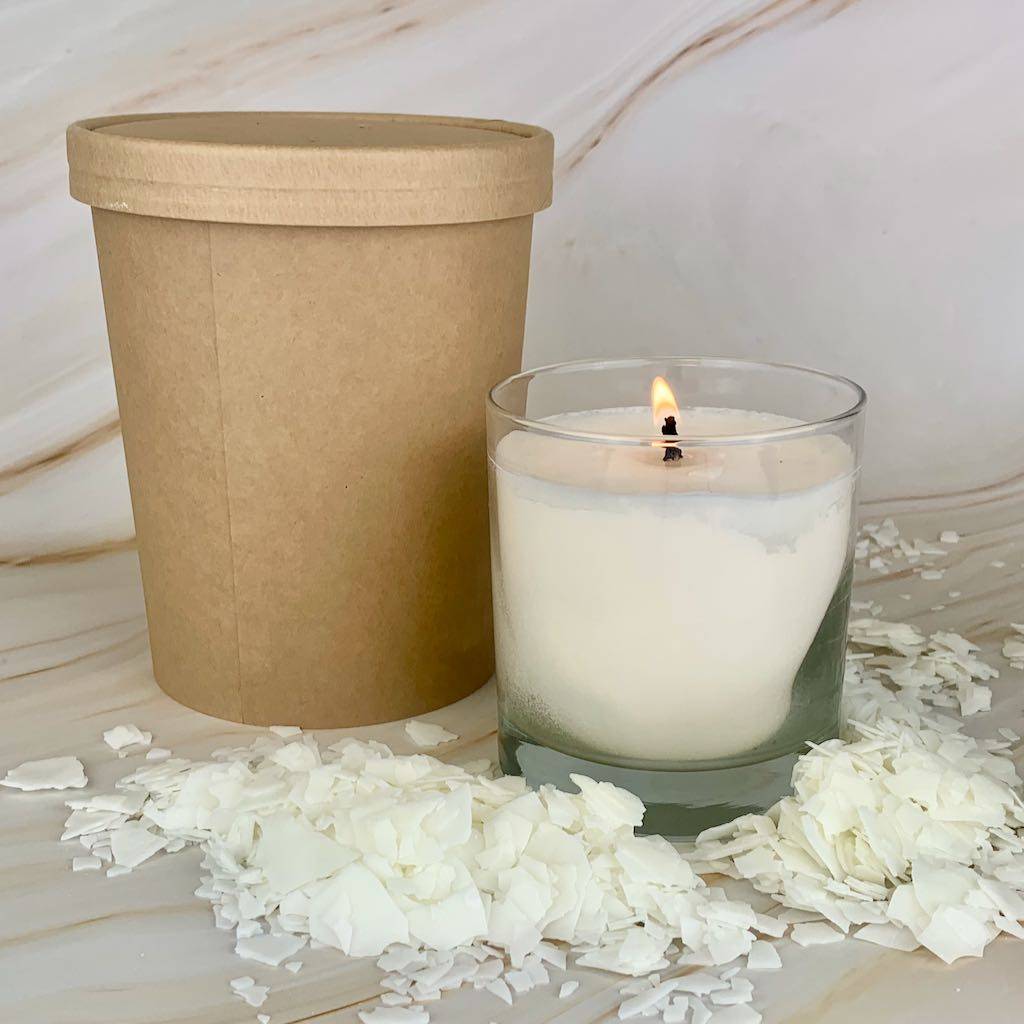 Your Brand.
Your Scent.
Your Candle.

Showcase your brand or create an entire candle line for your store.

We can be your "ghost" candle maker. 
---
Please provide the information to the right and we'll be in contact soon.
Our contact information:
Michael Holmes
michael@malloryscandles.com
980-320-0769